Welcome to Aspen Hill Farm
Welcome to Aspen Hill Farm. We are located in the high dessert of southeastern Utah. We have traded our mountain life and have moved back to where we grew up. We are currently building our home among the red dirt, sage brush and sandstone.
We wildcraft our pine gum salve right here in southeastern Utah from the piñon pine trees.
Our current product offering consists of original art/prints, organic and wildcrafted salves, bath salts and face products. We are continuing to expand our product line into other natural products. Thanks for joining us and please follow along on our blog.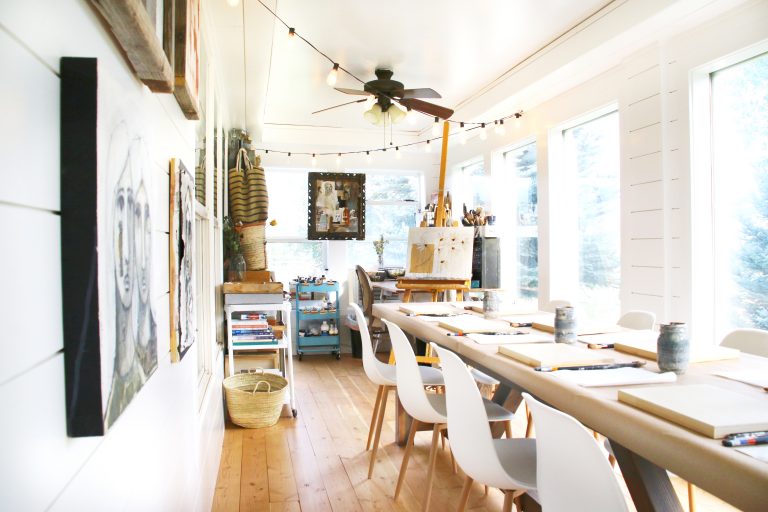 Our recently renovated art studio is where Jenny teaches in-person classes.  New classes are offered monthly.  I walk you through step by step for you to create your one of a kind art piece to take home.  Each month a different medium is taught.  Follow the link for class times and prices.  Come join us.  
Additionally online classes are available to purchase to be streamed at your leisure.
My art reflects my life experiences, our land, and my travels.  I put myself, my thoughts and emotions into every piece.  Art provides healing and an emotional outlet for me.  I hope that as people view my art that it conveys feelings and emotions for them.  Follow the link below for originals and prints for available for purchase.
We offer a wide variety of salves, bath salts and teas.  All of our items are 100% natural and organic.  Our signature pine gum salve is wild sourced from pinion pine trees from southeastern Utah and provide a natural healing alternative that has been used for generations.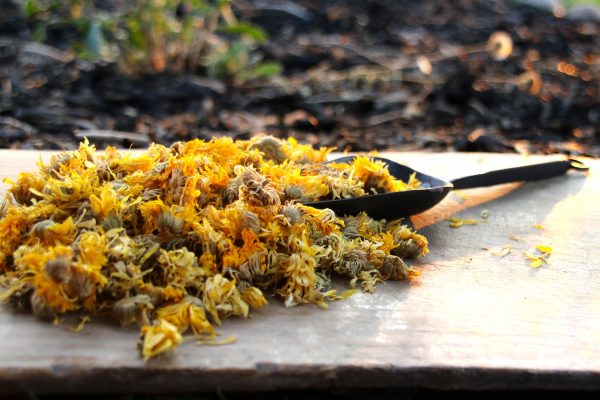 I love getting comments, questions and suggestions, so please feel free to fill out the form below with any inquires you may have.  Or if you're so inclined simply send me an email at my address below
Subscribe to our newsletter
Don't miss new classes and product updates in your email!